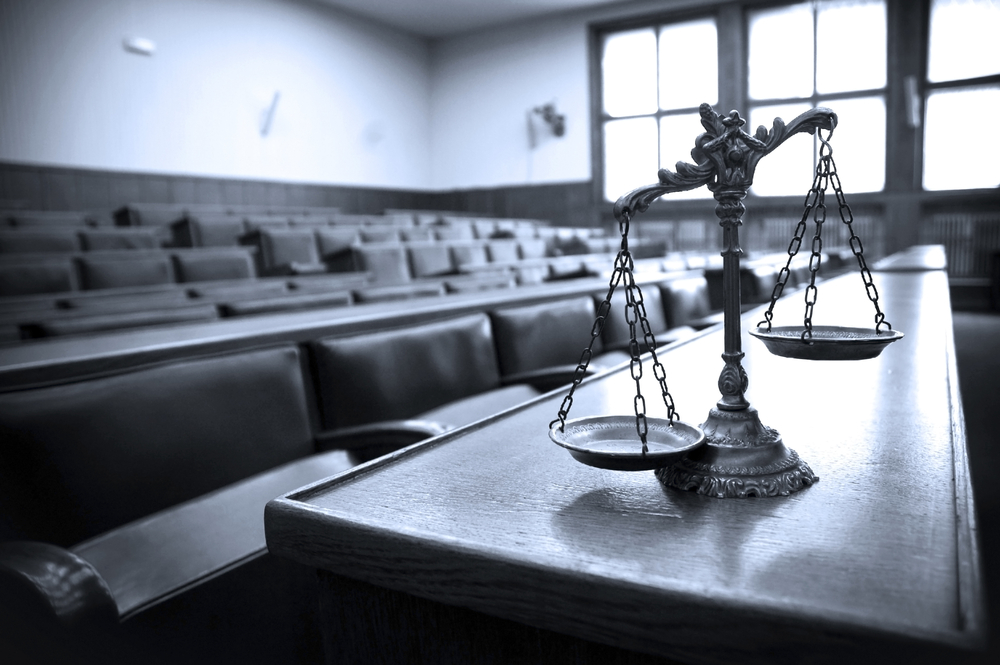 By Brady McCombs
SALT LAKE CITY — The federal government controls two-thirds of the land in Utah and the state says it's prepared fight to get it back. A Republican-dominated commission of Utah legislators voted Wednesday to move forward with a lawsuit challenging the U.S. government's control of federal lands — the latest salvo in a long-running feud.
The commission made the decision after a consulting team it hired said its research concluded the Constitution does not give the U.S. government power to control federal lands within state borders.
The team of hired lawyers recommended the commission urge the governor and attorney general to take on the lawsuit, even while warning it could cost up to $14 million, take years to play out in the courts and saying it would be far from a sure victory.
"It's a solid argument but the court has never thought about it before," said Ronald Rotunda, a constitutional law expert and part of the team of lawyers. "That's what makes it a very dramatic case."
The only votes against moving forward came from two Democrats, who objected to the costs and questioned the objectivity of the consulting team. The decision marks the latest indication that Utah's conservative leadership remains committed to moving forward with what many consider a longshot attempt to assert state powers.
Utah passed a law in 2012 demanding the federal government hand over the lands by the end of 2014. When that deadline quietly passed, Utah legislators began weighing a possible lawsuit. Supporters of the plan argue that the state would be a better manager of the land and that local control would allow Utah to make money from taxes and development rights on those acres.
Lawmakers backing the proposal hit on those topics Wednesday in explaining their votes. Rep. Keven Stratton, R-Orem, chair of a commission for the stewardship of public lands, said the decision was made after years of careful consideration and countless stories from residents in rural counties about how federal management makes living and doing business on federal lands cumbersome and unpleasant.
Do you like this post?
---